Cloverdale Produce Co-op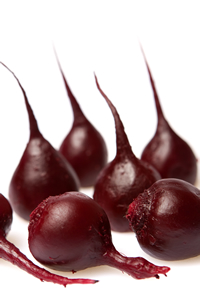 Local Salad
The first shoots of spring have arrived! Local salad greens are back early this year, and Olera Farms in the Fraser Valley has some great salad mix ready.
Red and White Sunchokes
Red and white sunchokes from Notch Hill Farm in Sorrento and Glen Valley Farms in Aldergrove are a great local root vegetable, raw or cooked.
This Weeks Basket Includes...
Salad greens, Chiogga Beets, Ambrosia Apples, Meyer Lemons, Blood Oranges, Sunchokes, Cippolini Onions.
Bi-Weeky Co-op Update